1979 Mariner 40be 40hp Rewind Starter Recoil 2169-7101m Outboard Motor Yamaha Ov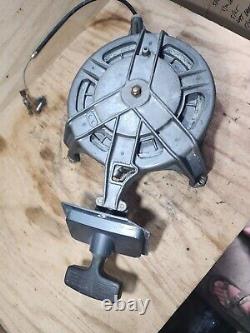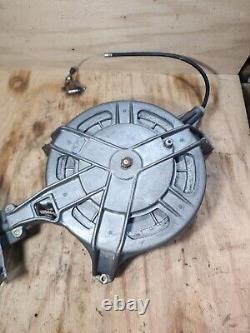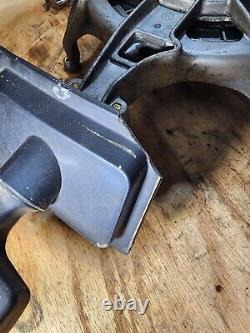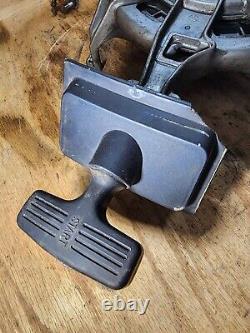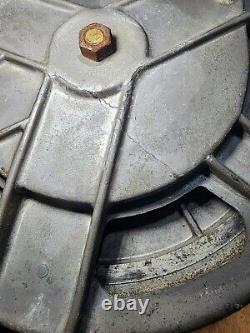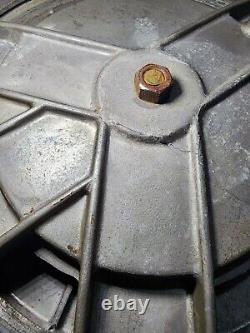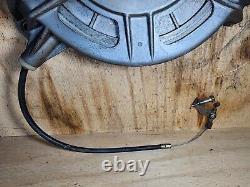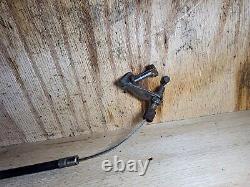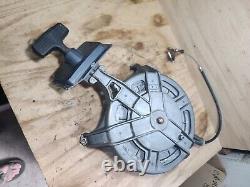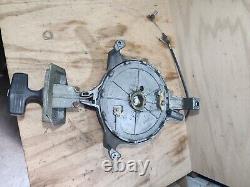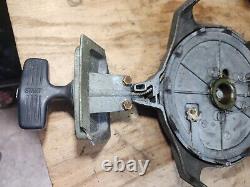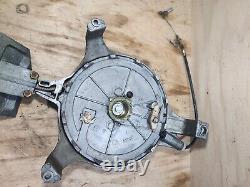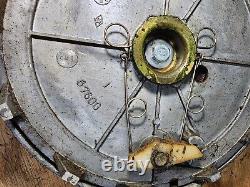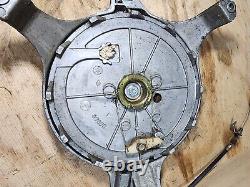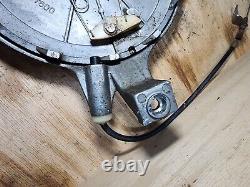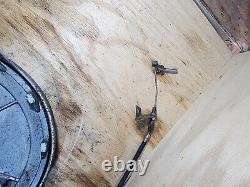 Used pull starter pulled from a 1979 Mariner 40BE. This pull starter pulls freely and the rope extends all the way. All the mounting points are intact. The starter stop is intact and works as it should. There are 2 flaws that need to be pointed out. There is a small chip in the aluminum near the pull handle. Second, there is a crack across the top of the round housing. It does not flex or move, I actually think it's a crack from when the housing was cast in its mold. I don't think it's actually a crack, I think it just looks like one.
I hope that makes sense. Please see the pictures and ask questions if needed, happy to help.