6H2-85540-00 CDI For Yamaha Outboard Motor 60HP 70HP 2 Stroke From 2002 to Now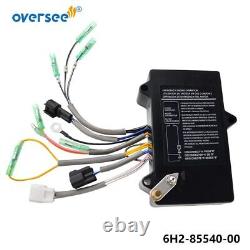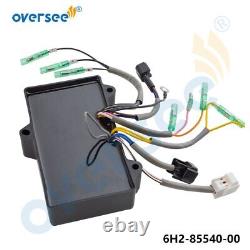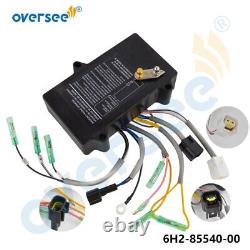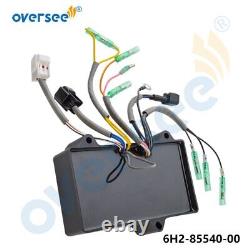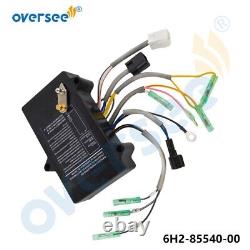 OVERSEE brand 6H2-85540 CDI unit assy PUSH TO OPEN THROTTLE for Yamaha outboard motor 60HP 70HP power pack 2 stroke from 2002 to now. Our CDI was tested on 70HP engine by customer. It works very good on the engine. Attation, it is not for Yamaha 75/ 85/ 90HP 6H0 series engine.
Fits Yamaha Outboard Motor part number. 6H2-85540-10-00 / 6H2-85540-11 / 6H2-85540-12 / 6H2-85540-13 / 6H2-85540-A7 / 6H2-85540-A8 / 6H2-85540-B8 / 6H2-85540-B9 etc. All the parts made in Taiwan China, not Chinese mainland. If you are unsure, please provide your engine nameplate or serial number.