Tilt Trim for Yamaha Outboard Motor 115-225 HP 6G5-43880-02-00 18-6760 9-18405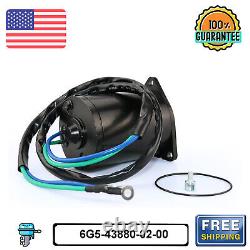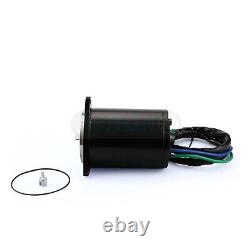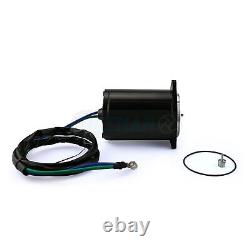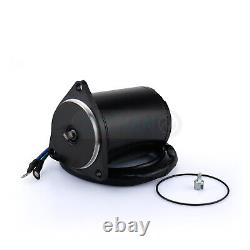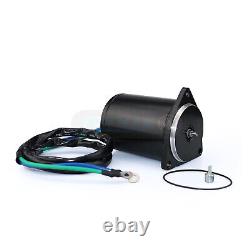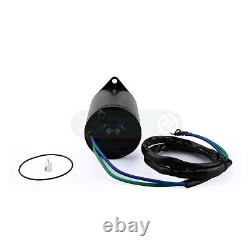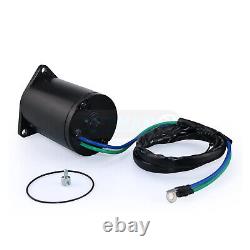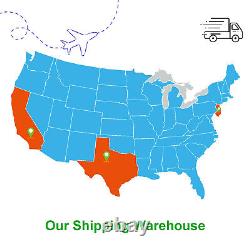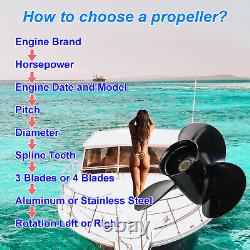 Tilt Trim for Yamaha Outboard Motor 115-225 HP 6G5-43880-02-00 18-6760 9-18405. -Trim motor replacement for OEM number: 6G5-43880-02, 6G5-43880-02-00. -Unit Type: Tilt & Trim Motor; Voltage: 12; OD: 2.52in / 64mm; Shaft OD: 0.315in / 8mm; Shaft: 2.5mm Drive Tang. -Includes O-Rings and Shaft Adaptor!!! CV115ETD, 115ETD, 115CET0, ProV150D, 150CET, 130E, 130BET0, L130ETD, 200ETD, 200E, 225ETD, ET, ETD, L200ETD, 115ETLD-JD, 115ETLD, 115ETXDA, 115ETXD, 115ETLDA, 150ETXDA, L150ETXDA, L150ETXD, PROV150LD, 150ETLD, PROV150LDA, 150ETXD, 150ETLDA, 130ETXD, 130ETLDA, 130ETLD, L130ETXDA, L130ETXD, 130ETXDA, 175ETLD, 175ETLDA, 175ETXD, 175ETXDA, 200ETLD, 200ETLD-JD, 200ETLDA, 200ETXD, 200ETXDA, L200ETXD, L200ETXDA, 225ETLDA, 225ETXDA, 225ETLD, 225ETXD, V150D (1990). L200AET, 115ETLF-JD, 115ETLF, 115ETXF, 150ETLF, 150ETXF, L150ETXF, PROV150LF, 130ETLF, 130ETXF, L130ETXF, 175ETXF, 175ETLF, 200ETLF, 200ETLF-JD, 200ETXF, L200ETXF, V6EXCELLF, V6EXCELXF (1989). L200AET0,115ETXG, 115ETLG-JD, 115ETLG, 150ETLG, 150ETLG-JD, 150ETXG, L150ETXG, PROV150LG, 130ETLG, 130ETXG, 175ETXG, 175ETLG, 200ETLG, 200ETLG-JD, 200ETXG, L200ETXG, V6EXCELLG, V6EXCELXG (1988). All emails will be answered within 12 hours.
If you need to return, please check twice to confirm the item not work and contact our customer service representative, let us know the detailed problem and send us some pictures for confirmation. Please make sure that item has NO man-made sabotage. Used items will not be accepted for return. We specialize in Marine propeller products and jet ski impellers.
Direct supply from manufacturers, OEM quality. Our propellers make your installation process much easier. We are the highest quality and the most preferential price to provide you with the best quality service to your satisfaction! Our goal is to ensure that you can find exactly what you are looking for and make it easy for you to place your order.